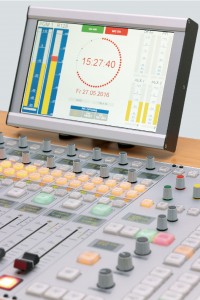 The 52/RX is a flexible system that performs well in On‑Air studios, production suites, video postproduction and in OB vans. You can use it as a mixer system or as a powerful audio router.
When it is used as Mixing Console, you can build desks with up to 64 fader channels. 52/RX modules are based on the successful design of the DHD RM4200D mixers.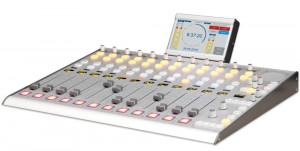 The 52/SX is a modular compact mixing console for radio and TV. The price-optimised mixer is ideal for On-Air studios, audio workstations and smaller OB vans.