Application Fields
Software & Webapps
DHD Web Apps
The Web Apps are HTML5 based software applications, that are running on a DHD core. They are accessable by any modern browser, such as Chrome, Firefox and Safari.  This independance from a hardware platform allows very flexible usage scenarios.
Radio shows can be run remotely, controlled from a tablet or PC by using the views App.
Technicians can support the DJ during their show without being on site, when using Assist App
System Maintenance, such as checking of system states or web connections management can be done without physical access to the device, by using any browser and the System App
Changing channel labels in an OB van to prepare a show, can be done simply by accessing the cores IP address and using Labels App.
No software needs to be installed and maintained on the client side. The setup of the Web Apps will be done during configuration in the Toolbox, simply, by selecting a check box for the specific Web App.
The following Web Apps are available: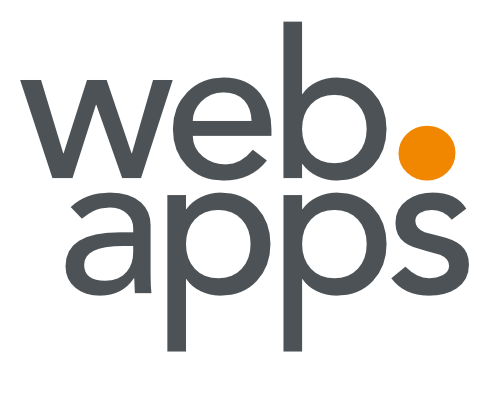 DHD Operation Server and DHD Operation Manager
For DHD PC software products we use a client/server software system that allows a flexible integration into exiting network infrastructures.
The DHD Operation Server (DHDOS) is a file-based database software. It runs on a server PC and is the interconnection between DHD devices and DHD Operation Manager entities. The DHDOS can also be run in redundant instances on separate PCs or virtual machines.
The DHD Operation Manager (DHDOM) can be used directly at the user's desk on an PC connected to the office network. It includes several software applications and functions that can be activated by licence codes. The DHDOM is the basic software for the following products: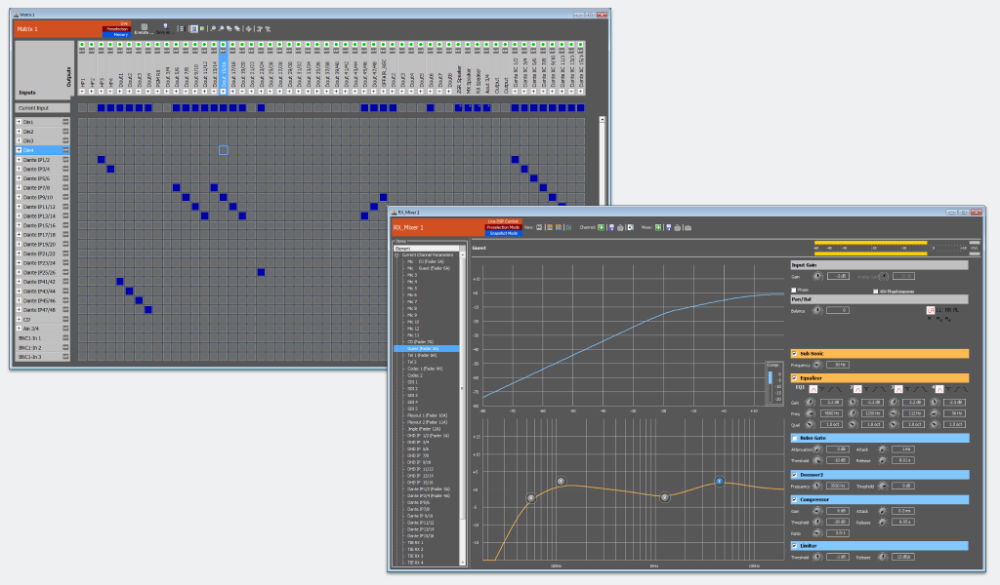 52-8550 Routing/Scheduling Software

52-8552 Routing Software, single matrix

52-8555 Monitoring Software

52-8562 Snapshot Manager Software

52-8565 DSP Control Software

52-8591 SNMP Support for DHDOS