Application Fields
Controlling & Networking
Control integration
Every broadcast project is different, therefore we offer our customers many different options to integrate their DHD consoles with many devices from other manufacturers. The following control and supervision interfaces are available:
DHD External Control Protocol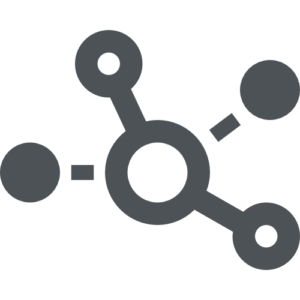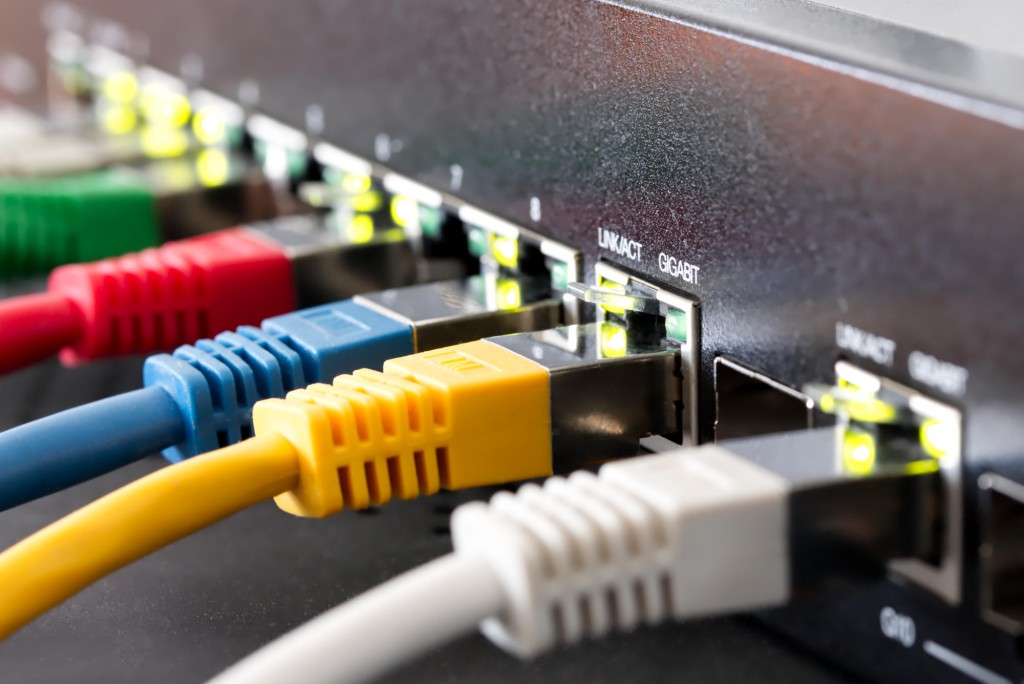 DHD network
The DHD network connects all DHD devices of a broadcast facility via IP. It carries for example trigger logics for talkback or On-Air switching, control values for microphone pre-amps or routing commands from a PC that controls the audio router. Playout-system PCs can also be part of this network, controlling the DHD consoles directly via Ember+ or the DHD External Control Protocol.
Workflow features like source sharing between studios, resource management of centralised codecs or remote control features are handled within this network.
As the DHD network covers the complete communication between the consoles, the GPIO cabling can be reduced to a minimum.