Made for On-Air Studios
The XC3 Core is made for all on-air applications in Radio and TV. This includes small DJ-operated studios with 12 faders or even larger control desks in a complex studio environment with up to 48 faders.
Different device types with different feature sets allow a system that is perfectly fitted to your application and budget.
20 Faders (Stereo)
52-7523
16 SUMMING BUSSES
(PGM + AUX + N-1 + PFL)
6 MIX-MINUS BUSSES
1 VIRTUAL MIXERS
24 Faders (Stereo)
52-7520
48 SUMMING BUSSES
(PGM + AUX + N-1 + PFL)
24 MIX-MINUS BUSSES
4 VIRTUAL MIXERS
48 Faders (Stereo)
52-7520 + DSP Card 52-7530
72 SUMMING BUSSES
(PGM + AUX + N-1 + PFL)
48 MIX-MINUS BUSSES
4 VIRTUAL MIXERS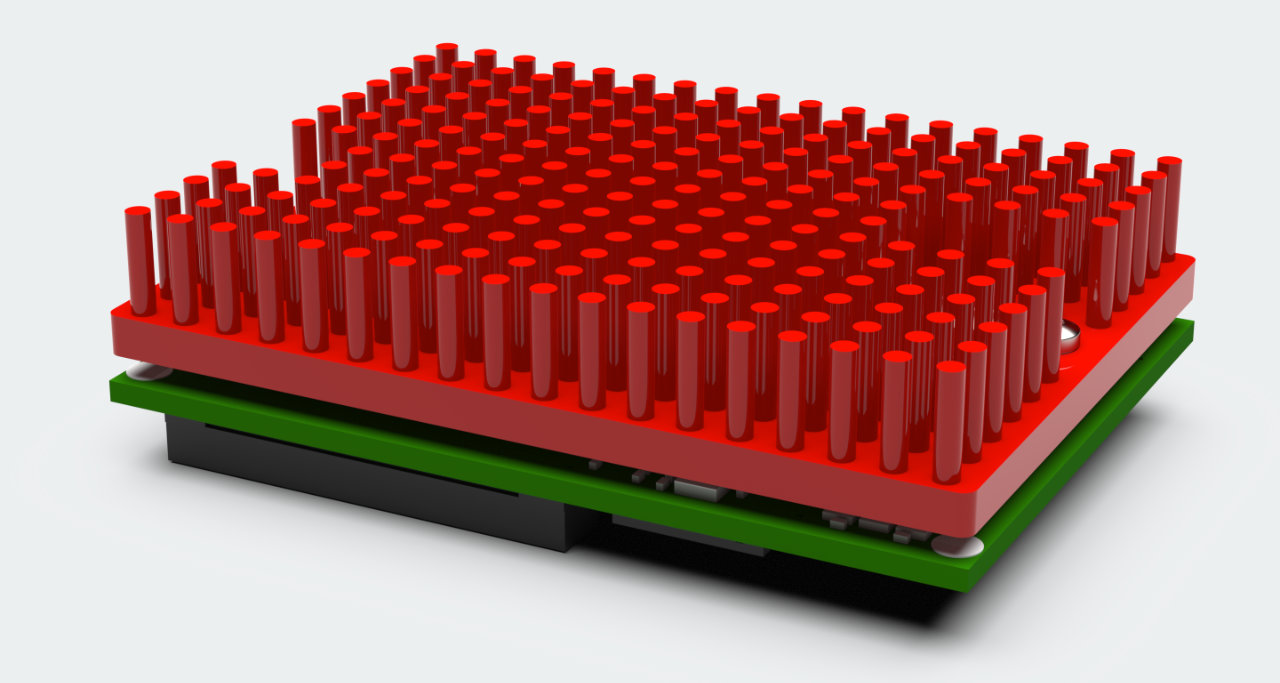 Future-proof by optional feature upgrades
By adding software licences, you can for example increase the number of logic functions, peak meters or add channel delay.
An additional DSP card provides more processing power for fader processings, busses or additional loudness meters.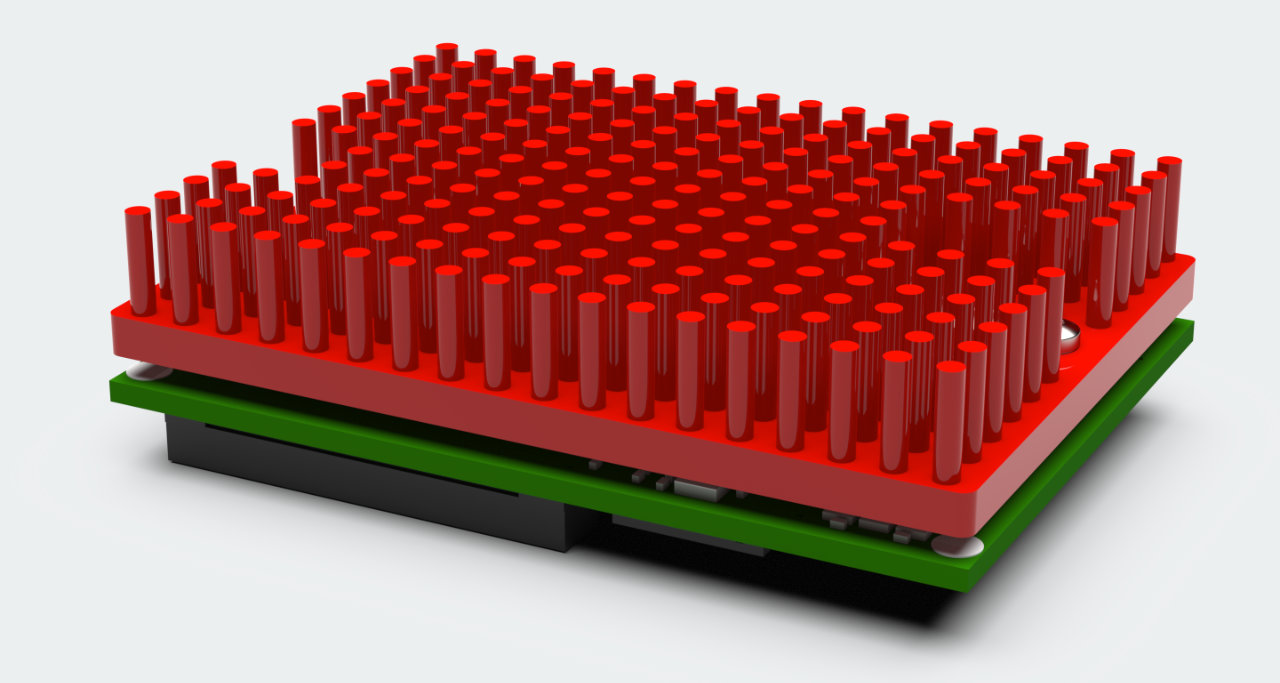 Toolbox – system configuration software
The flexibility of the XC3 Cores is mainly based on the Toolbox configuration software. All your ideas and requirements for certain functions will be defined during a configuration process typically done by DHD or by your system integrator. This configuration is what will make your system work. However, if you need to change it later, just use the Toolbox software again.
Control options for all platforms
DHD provides platform independent, browser-based Web Apps, such as Assist App or Views app to remote control a DHD device. The maintenance and monitoring of the XC3 core is possible with the System App.
Third-party systems, too, can interface with DHD products via Ethernet by using Ember+ or the open DHD External Control Protocol. Or just use GPIOs or a serial connection.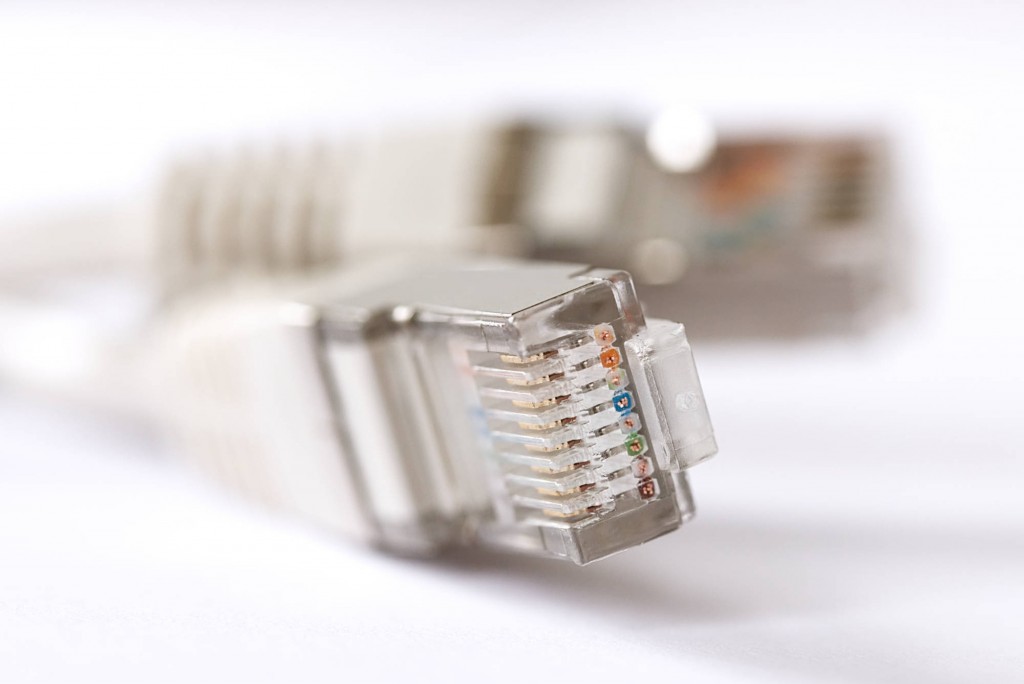 Easy cabling
The XC3 and XD3 Cores and the XC3 Concentrator provide common RJ45 ports for the connection of control modules and I/O boxes. Here, standard CAT cables are used, carrying Audio, Power and Control signals in the same cable – DHD's APC technology.
Thus, your setup benefits from the advantages of common CAT cabling infrastructure which allows you to place I/O boxes and control modules anywhere you need them.