Smart Modules for all Applications
The SX2 is a modular mixing console for radio and other broadcast applications. The price-optimised mixer is ideal for on-air studios, audio workstations and smaller OB vans.
Console sizes are adaptive and range from 4 to 16 faders. The central module (52-5614) has four faders and a central section for monitoring, talkback and central controls. The fader modules (52-5620) feature 6 faders. All faders are professional-grade 100mm motorized faders with dust-protection and allow a second layer for up to 16 channels.

Table Top Design
Both modules feature a 10.1″ multi-touch display for faders and central control. All modules are separate table-top devices.
Each fader module comes with a chaining kit for optional physical connection of modules.The SX2 modules are designed for easy maintenance and low power consumption.

SX2 Bundle
All of our SX2 Bundles are complete mixing desks including a control interface with faders a DSP core, a power supply and all necessary cables.
The bundles will be delivered with a default system configuration. It can be adapted with a simplified version of the Toolbox software called "SX2Config".
The 52-1950 Extended Feature Upgrade licence allows to use the Toolbox for detailed configuration and creation of specialised TFT views.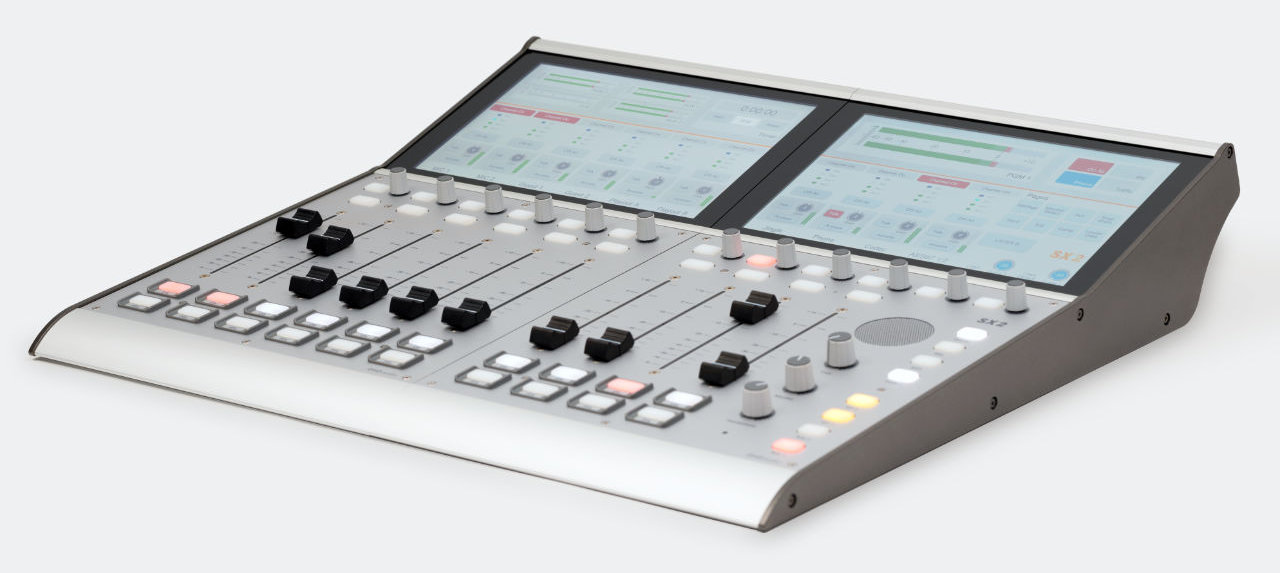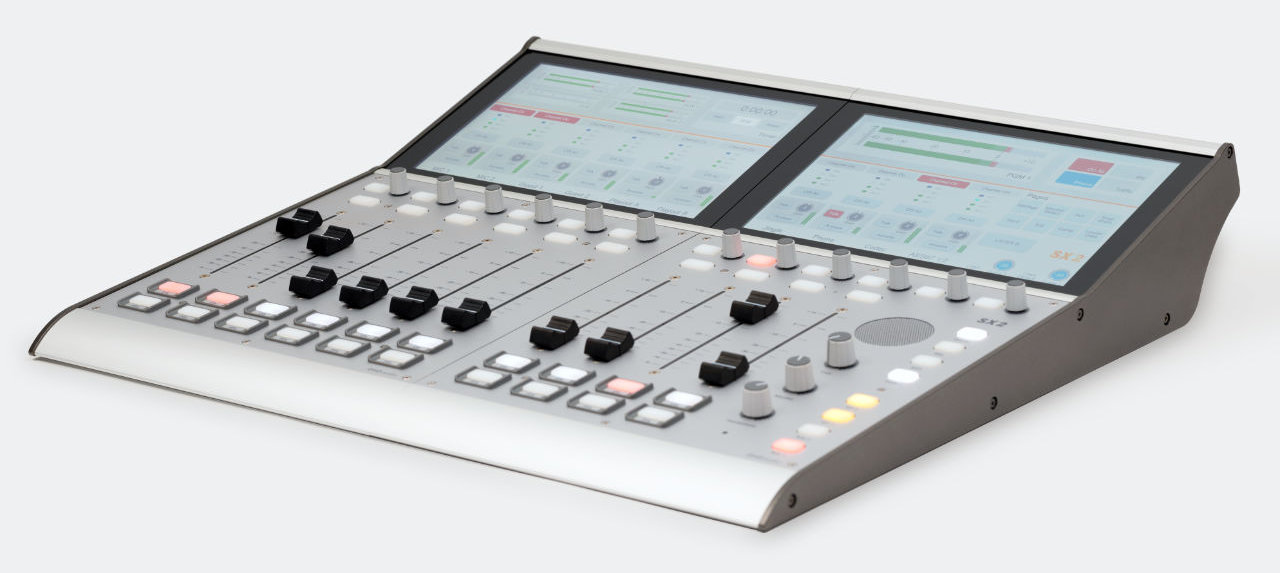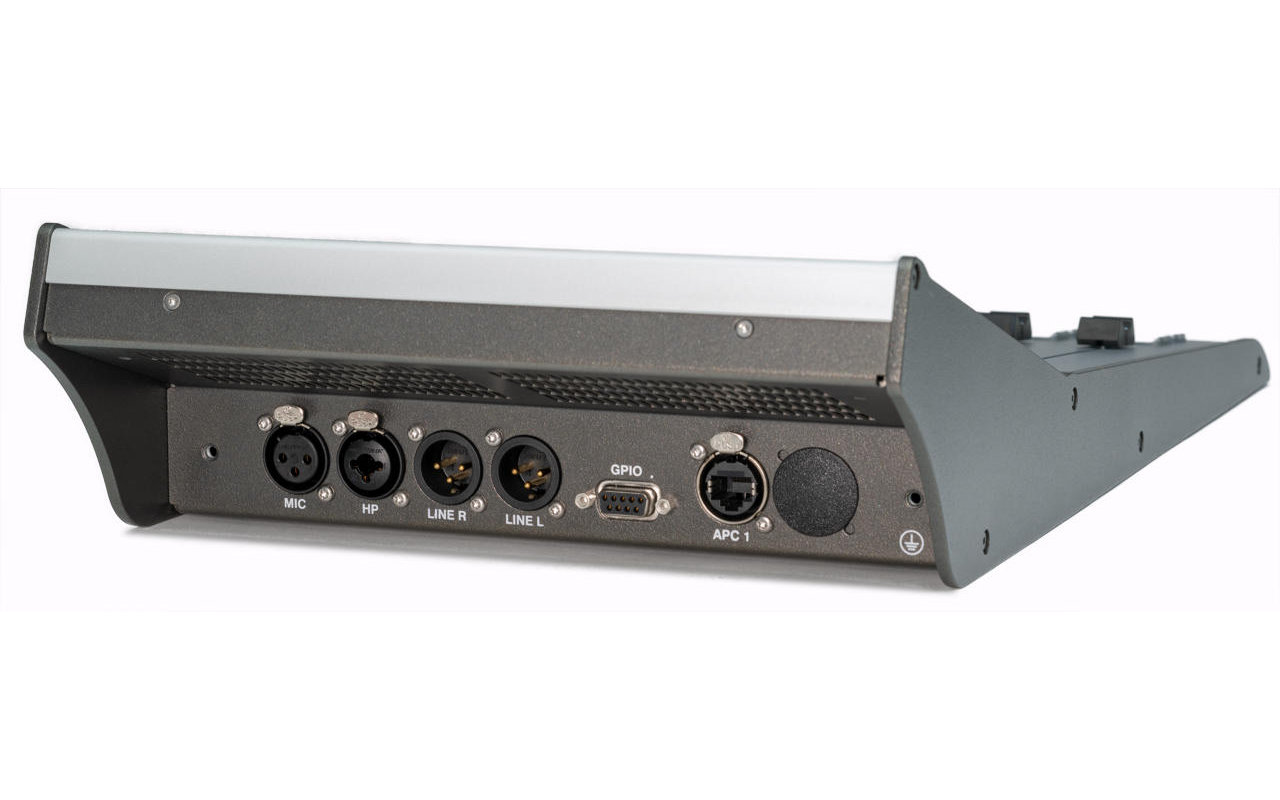 Versatile Control Modules with I/Os
The central module provides the most important audio I/Os. A microphone input and a headphones output are included, and you can also connect your loudspeakers directly to this unit, thus reducing necessary rack space and cabling work.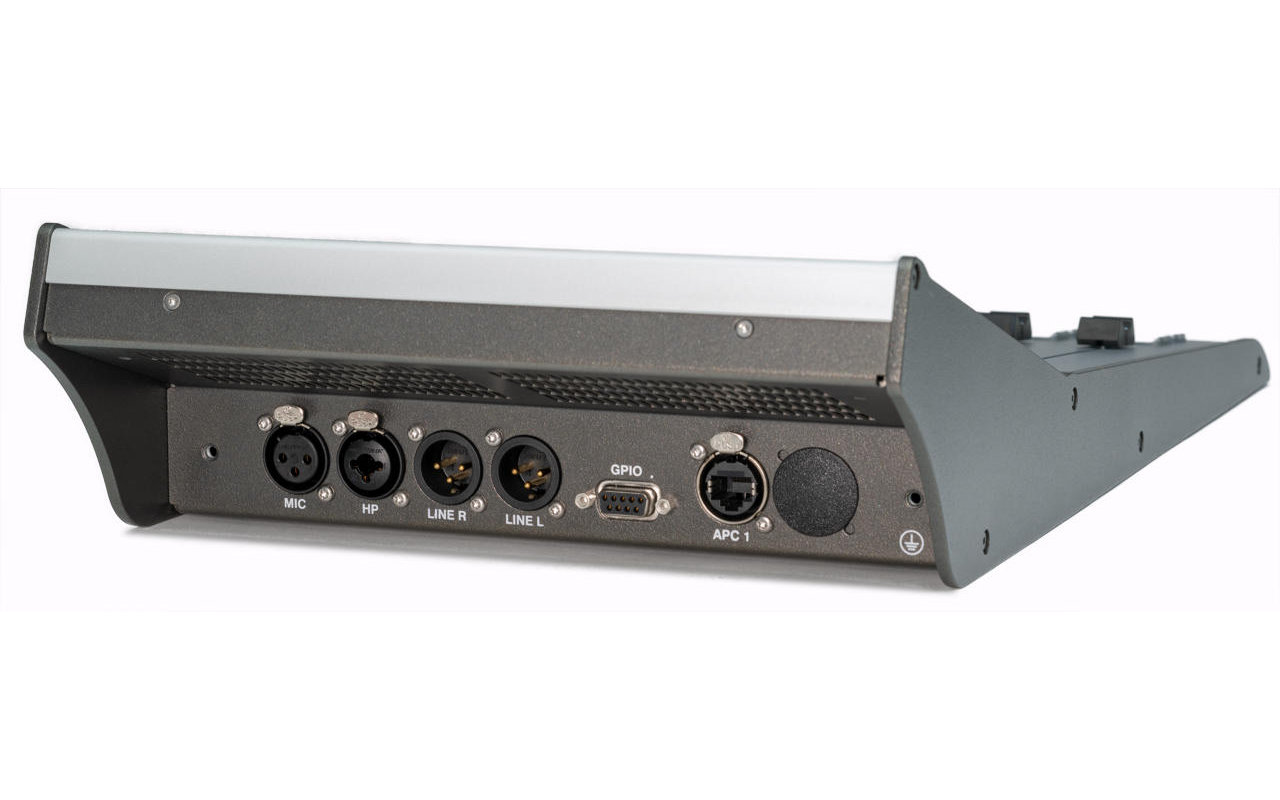 DSP power and connectivity
The XS2 I/O Core 52-1830 combines DSP processing for up to 24 faders and I/O interfaces in one housing. In only 1 rack unit, you find the audio interfaces that are required for journalist desks, edit booths or small studios.
Easy connectivity is the strong point of the I/O Core. Microphones, headphones, line and AES3 signals can be connected to standard XLR ports. Also USB audio and Toslink connectors for ADAT or S/PDIF are included. Additionally, multi-channel options for MADI, DHD's Gigabit Audio and APC are available.
A built-in 4ch/4ch Dante™ interface is the solution for simple playout and recording tasks, monitoring or talkback.