Mixing and routing made modular
The XD3 IP Core is the ideal audio routing matrix (non-blocking) for modern broadcast environments. It features full configurability and modularity to tailor a system that fully supports your workflow.
Numerous connectivity options for Dante™, AES67/RAVENNA, MADI, AES3/EBU, Gigabit Audio, APC or analogue signals are available.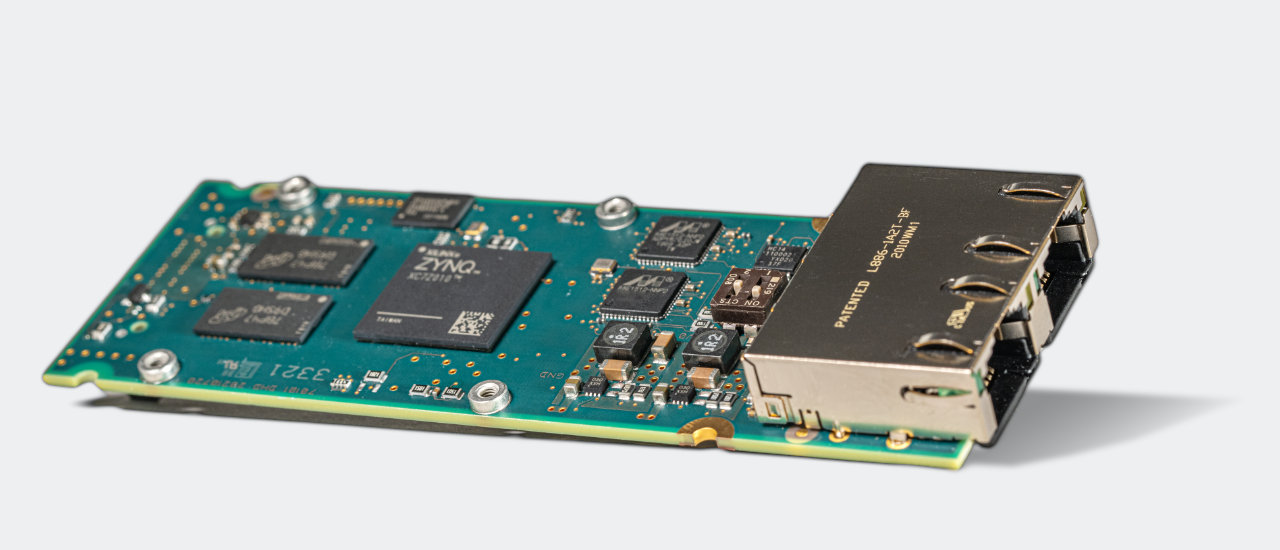 Audio-Over-IP
With two IPx expansion slots, the XD3 IP core can integrate directly different Audio-over IP technologies in the core:
128 x 128 AES67/Ravenna interface (52-7567)

512 x 512 Dante interface (52-7585)
More IPx modules can be added via XC3 Concentrators, connected to the Core with a Gigabit Audio connection.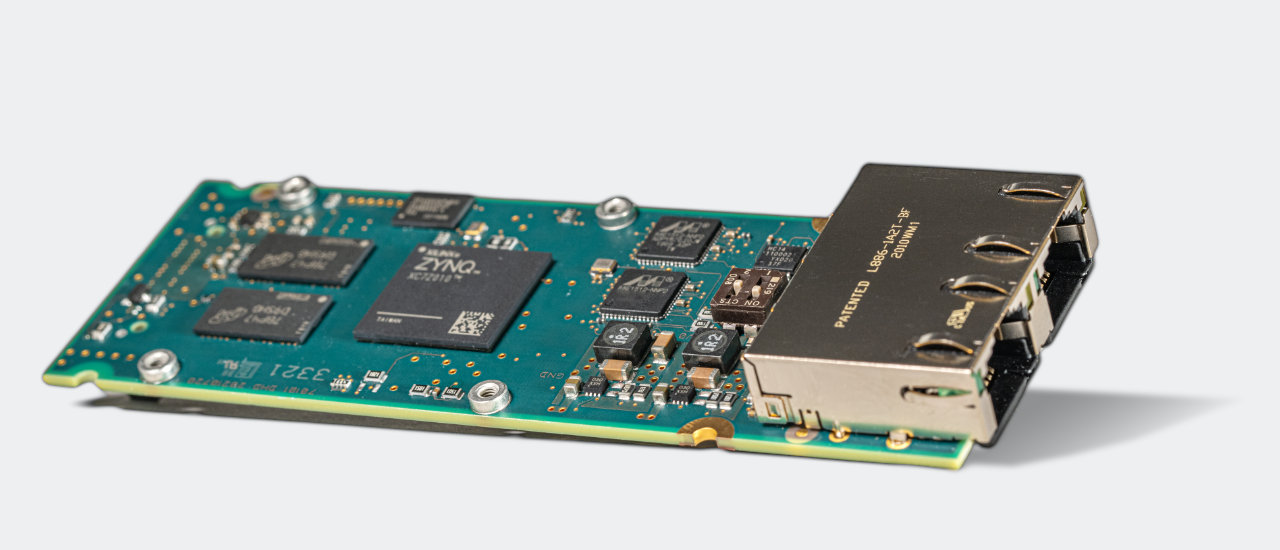 24 Faders (Stereo)
52-7550
1x DSP included
48 SUMMING BUSSES
(PGM, AUX, N-1, PFL)
24 MIX-MINUS BUSSES
5 LOUDNESS METERS*
4 Gigabit Audio / MADI Ports
64 Faders (Stereo)
52-7550 + 52-7540
2 additional DSP Cards 52-7530
96 SUMMING BUSSES
(PGM, AUX, N-1, PFL)
64MIX-MINUS BUSSES
15 LOUDNESS METERS*
16 Gigabit Audio / MADI Ports
96 Faders (Stereo)
52-7550 + 52-7540
4 Additional DSP Cards 52-7530
126 SUMMING BUSSES
(PGM, AUX, N-1, PFL)
96 MIX-MINUS BUSSES
25 LOUDNESS METERS*
24 Gigabit Audio / MADI Ports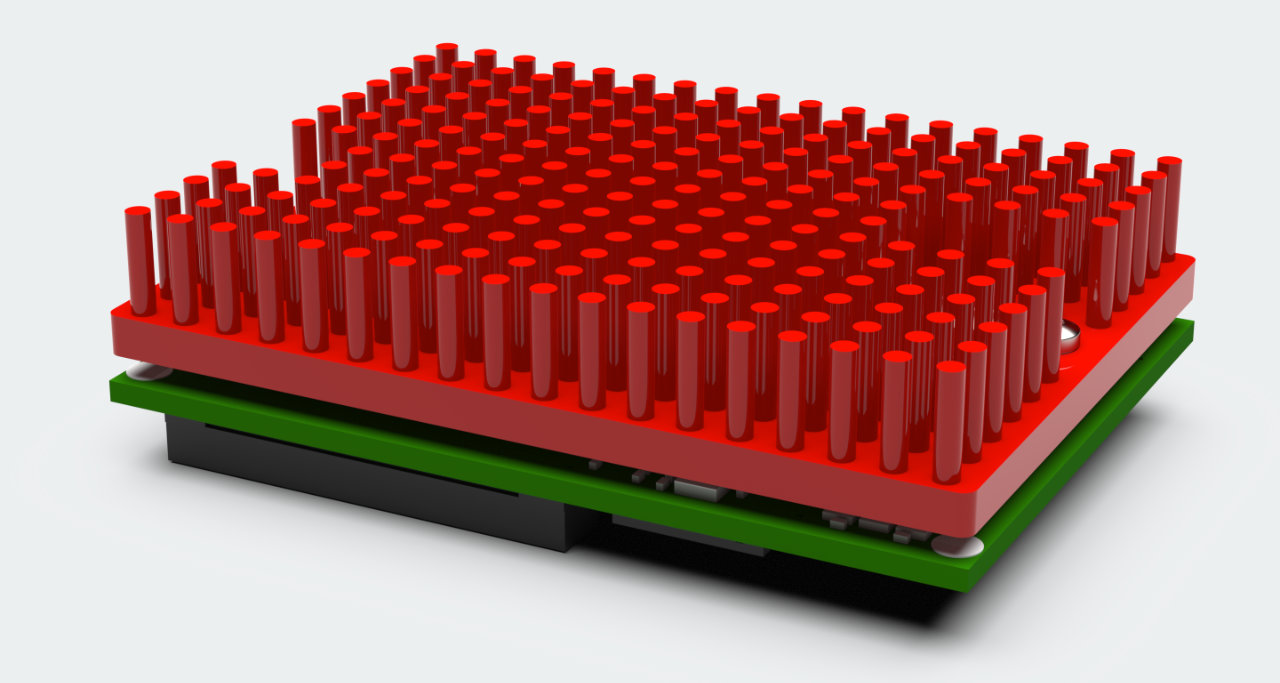 Modular power
Each XD3 IP core (52-7550) has one DSP processor included, already. By extending the Core with the optional XD3 IP Router module (52-7540), up to four additional 52-7530 DSP modules for a maximum of Faders, Busses and DSP channels can be added to the device.
All of these DSP modules provide 40-bit floating-point processing for fader channels, channel processing, fixed processing and summing operations. Also additional routing capacities are provided to allow the use of up to 24 Gigabit Audio ports.
Also additional memory for channel delay and program delay are also added with each DSP module.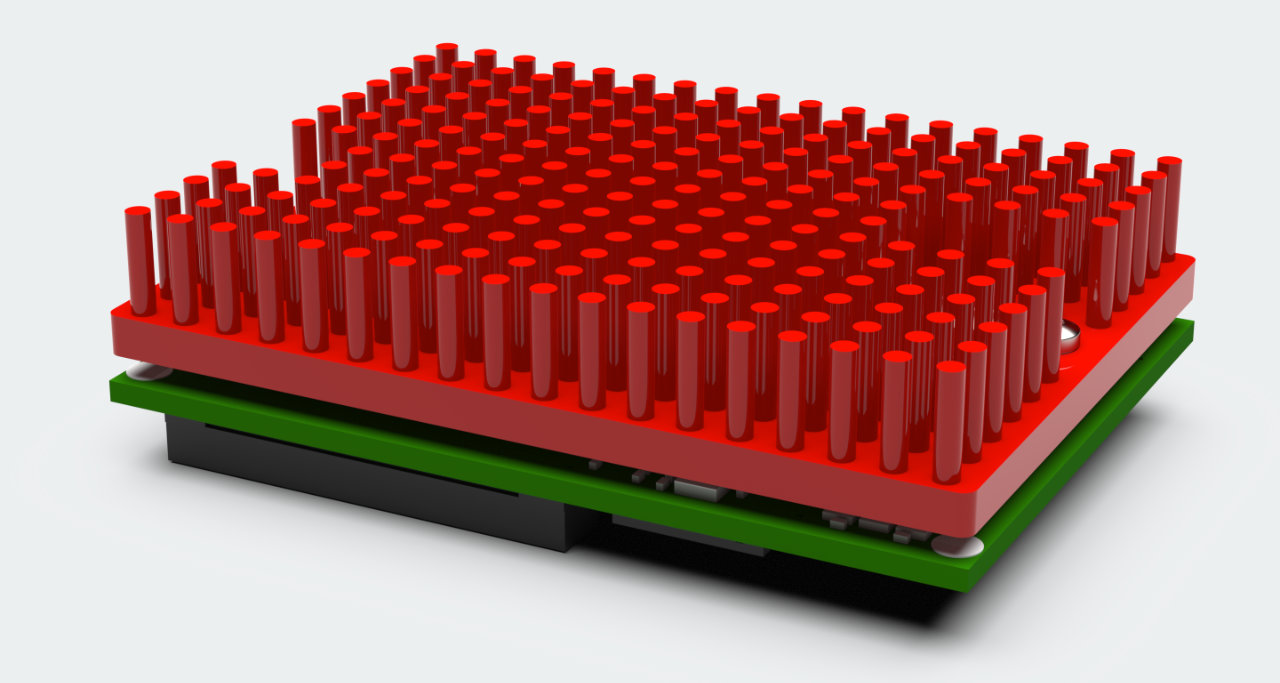 Redundancy options
In redundancy mode two identical XD3 IP Cores work in sync. While the main DSP core controls the broadcast system, the standby DSP core is always ready to take over if necessary.
Beside this DSP and controller redundancy, redundant power supply inputs are built in to provide seamless switching between power sources.