System Components
I/O Modules
Connect everything
We translate our approach of maximum flexibility and modularity to the I/O side of the DHD system. We support the latest industry standards for audio signal exchange – everthing from standard analogue and digital interfaces over different multichannel solutions to completely IP-based audio networks.
Together with our well-established control signal interfaces you have all options to integrate the DHD products into your preferred infrastructure. You are not limited to a fixed amount of connections, but can add as many I/O boxes to the DHD system as required.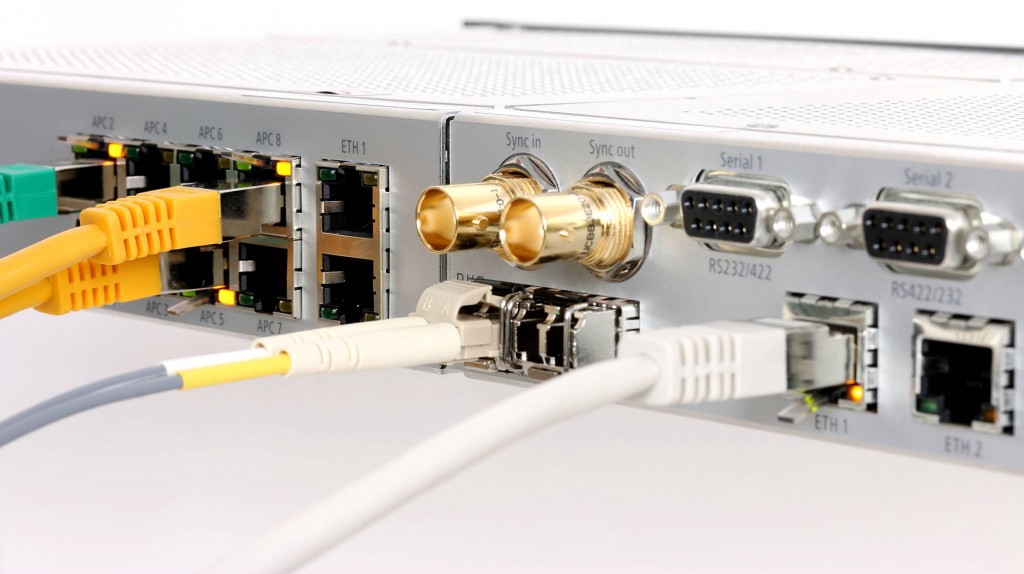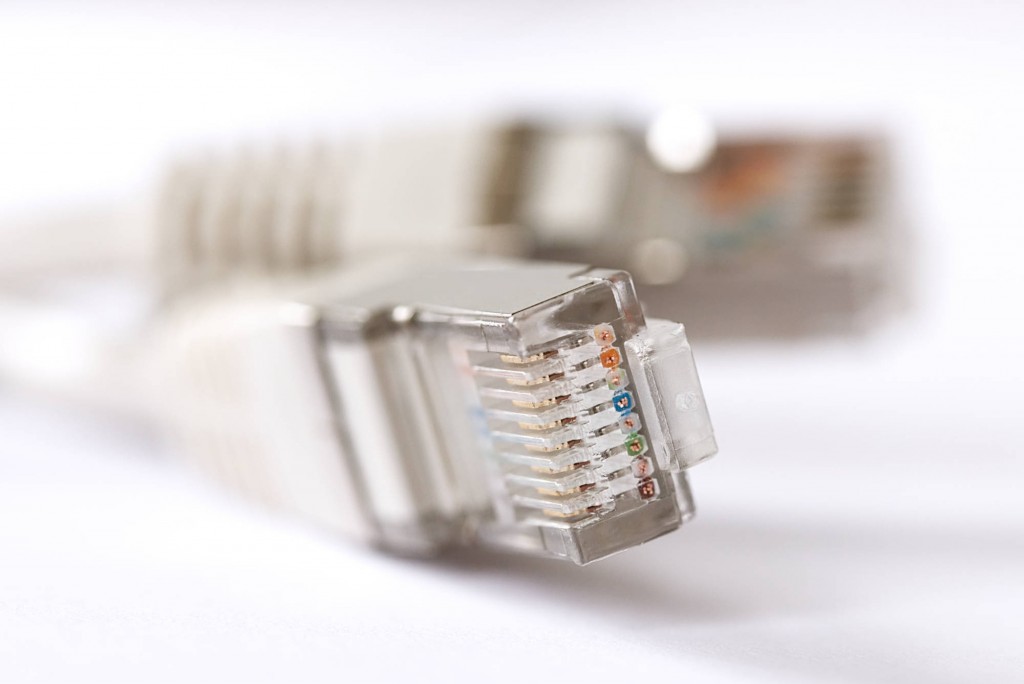 Audio-over-IP versatility
For advanced flexibility in device connectivity, each DHD Core can be equipped with a AES67 RAVENNA Interface (52-7567A). Also a Dante™ Audio-over-IP interface (52-7580A or 52-7585A) is available. With the AES67 RAVENNA interface you can use up to 128 channels of uncompressed, bidirectional audio to connect to almost any other Audio-over-IP device like codecs or signal processors via a standard ethernet network. The Dante interfaces supports up to 512×512 channels.
And by the way – all XC3 cores can be equipped with a 16x16ch AES67 interface, which can be enabled just by license (52-8546).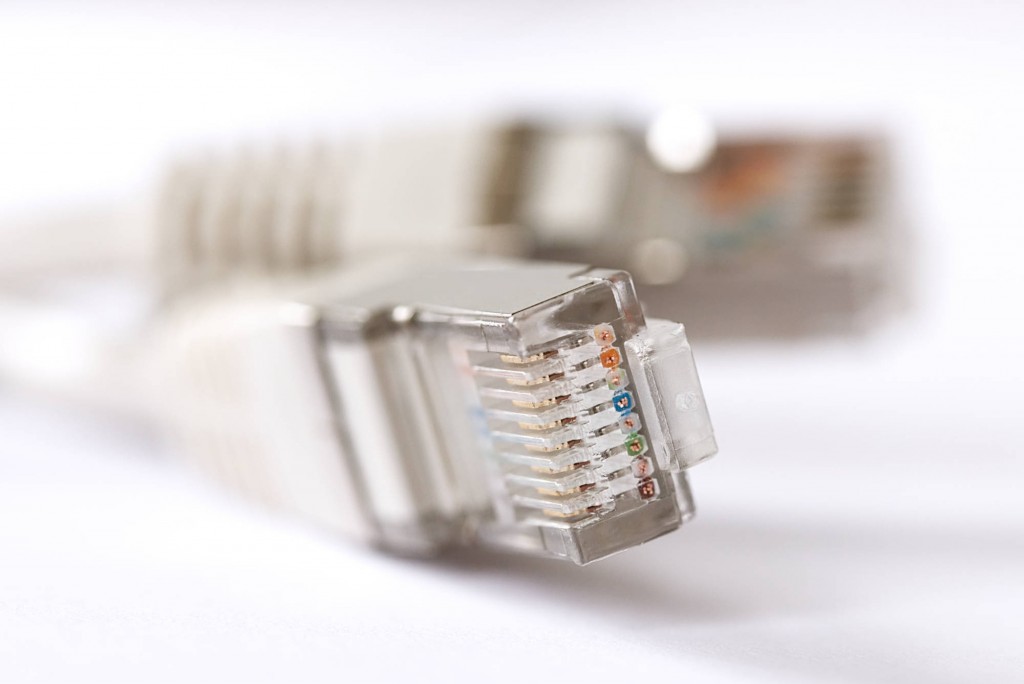 Multichannel audio
Transmit dozens of signals over one single cable with the following solutions:
MADI/AES10 with 56/64 channels over fibre-optic cable

3G/HD/SD SDI with 2×8 channels over coaxial cable

DHD APC with 48 channels over standard CAT5 cable

DHD Gigabit Audio with 512 channels over fibre-optic cable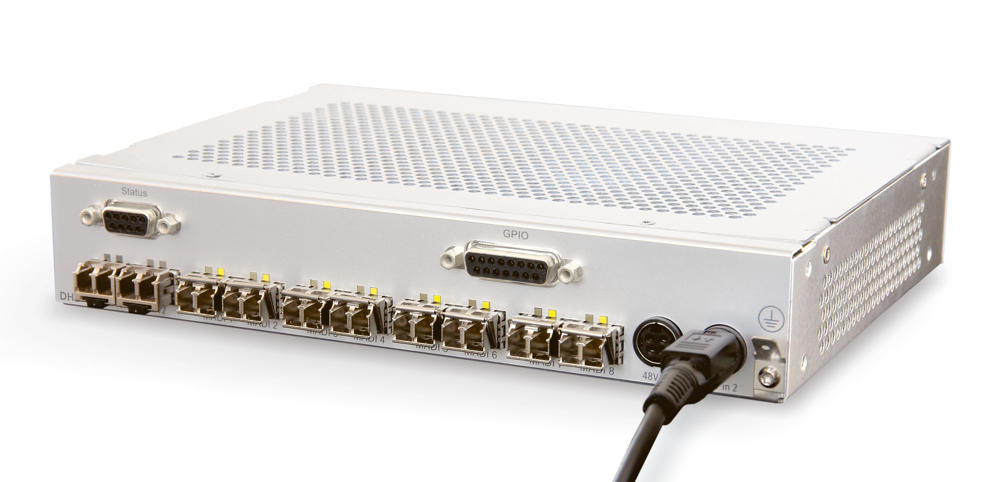 Analogue and digital audio I/Os
Our high-quality digital and analogue modules allow you to connect your devices with classical I/Os:

Digital AES3/EBU XLR input/output with sample rate converters

Analogue line XLR input/output with up to 24 dBu

Microphone inputs, supporting individual switchable 48V phantom power
Control and logic exchange
There are several possibilities to get signals and logics in and out of the DHD system by means of
GPI and GPO (General Purpose Input/Output) via D-Sub

Ember+ Protocol via network

DHD External Protocol via network.