The basis for every studio setup
Occupying just 1U of rack space, the XS3 is designed to allow fast and easy configuration.
An integral setup assistant tool allows a system supervisor to set choose between default
settings with a choice of assignable-button functions and display layouts.
More advanced settings can be selected using DHD's Toolbox configuration software which can be activated via an optional license.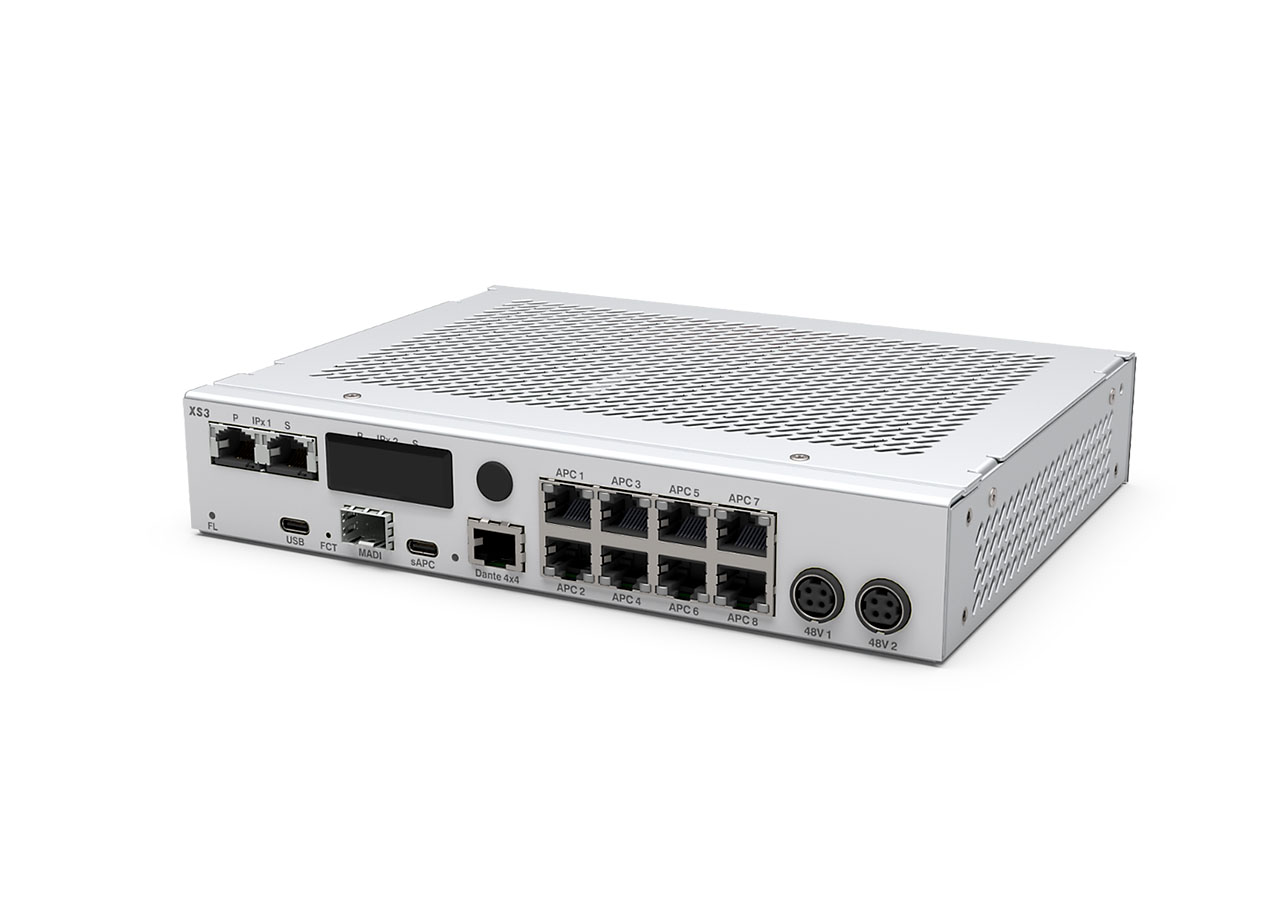 20 Faders (Stereo)
52-7500
11 SUMMING BUSSES
(PGM + AUX + N-1 + PFL)
6 MIX-MINUS BUSSES
1 VIRTUAL MIXERS
20 Faders (Stereo)
52-7500 + 52-1950
16 SUMMING BUSSES
(PGM + AUX + N-1 + PFL)
6 MIX-MINUS BUSSES
1 VIRTUAL MIXERS
24 Faders (Stereo)
52-7500 + 52-1950 + 52-8585 + 52-8584
48 SUMMING BUSSES
(PGM + AUX + N-1 + PFL)
24 MIX-MINUS BUSSES
4 VIRTUAL MIXERS
Toolbox and additional software licences
You can of course finetune your XS3 Cores functions with the Toolbox configuration software. All your ideas and requirements for certain functions will be defined during a configuration process typically done by DHD or by your system integrator. This configuration is what will make your system work. However, if you need to change it later, just use the Toolbox software again.
By adding software licences, you can increase the capabilities of the XS3. For example you can define the number of logic functions, peak meters or add channel delay.
Control options for all platforms
DHD provides platform independent, browser-based Web Apps, such as the Assist App to remote control a DHD device. The maintenance and monitoring of the XS3 core is possible with the System App.
Third-party systems, too, can interface with DHD products via Ethernet by using Ember+ or the open DHD External Control Protocol. Or just use GPIOs or a serial connection.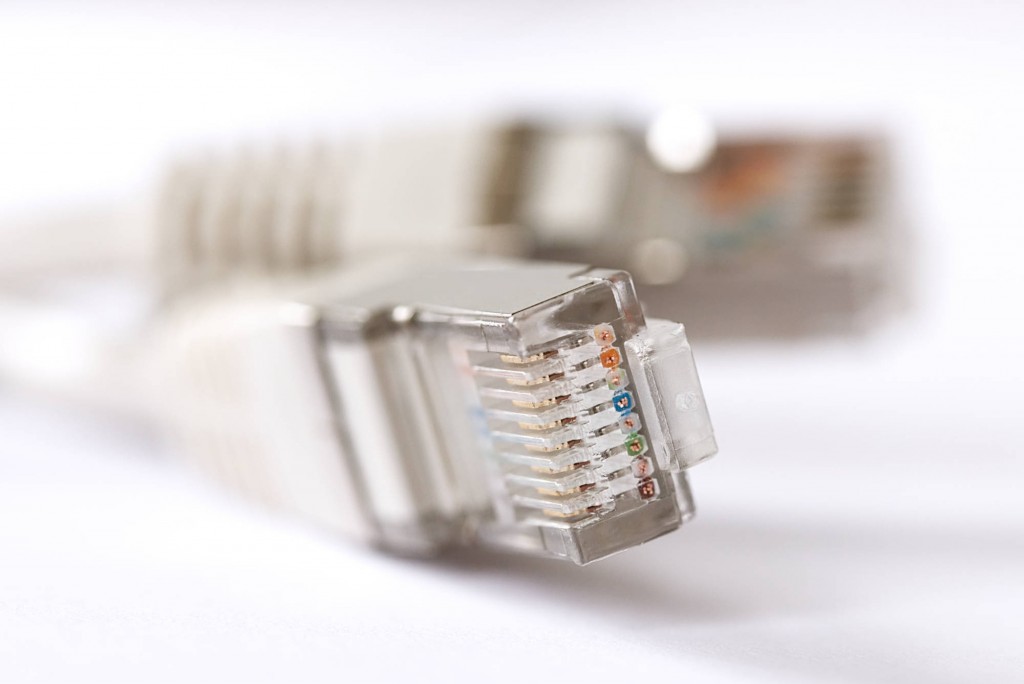 Easy cabling
The XS3 Core provides common RJ45 ports for the connection of control modules and I/O boxes. Here, standard CAT cables are used, carrying Audio, Power and Control signals in the same cable – DHD's APC technology.
Thus, your setup benefits from the advantages of common CAT cabling infrastructure which allows you to place I/O boxes and control modules anywhere you need them.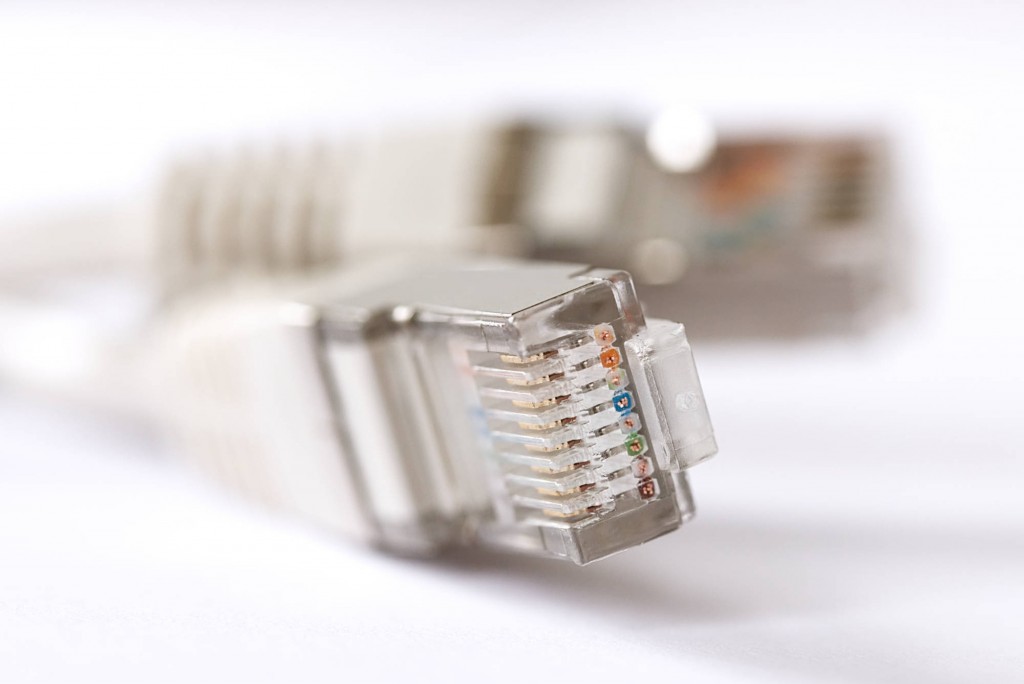 Small Core. Greater Options.
The 52-7500 XS3 IP Core, also included in our 10-fader SX2 bundles, comes with 8 APC ports to connect I/O boxes and control modules. It opens up a vast number of possible combinations to fine-tune your studio setup. With 16 channel USB audio and Dante 4×4 already on board, the XS3 IP Core is equipped for most applications out-of-the-box. Multi-channel options for MADI, Dante and AES67 are available as well.
The 52-1340 XS3 Multi I/O Box perfectly complements the XS3 IP Core and adds up easy connectivity. Microphones or Line inputs can be connected to standard XLR ports. Additionally, the Multi I/O box provides Headphone outputs as well as additional in- and outputs for Line, AES3/EBU and GPIOs. All while sporting a high port density of just a half 19″ rack unit.

| Interface | Input ports | Output ports |
| --- | --- | --- |
| Microphone / Line | 2 | – |
| Headphones | – | 2 |
| Analogue Line, balanced | 4 | 4 |
| AES3 /EBU (stereo) | 4 | 4 |
| USB (stereo) | 1 | 1 |
| USB (multi channel) | 16 | 16 |
| Dante™ AoIP (4 ch) | 1 | 1 |
| General-purpose (GPIO) | 8 | 8 |
Fine-tune your broadcast technology
Need a tailor-made solution for your broadcasting enterprise? DHD audio products are highly modular and this also counts for the XS3 IP Core, when ordered with one of our bundle packages:
An SX2 Bundle contains the complete hardware for a 10 fader mixing console with 2 layers for broadcast applications.
Also included is the 52-1340 Multi-I/O-Box which you can mount next to the XS3, underneath your desk or into a rack, occupying only 1 U.
Last but not least: DHD Bundle buyers also benefit from a very attractive package price.