Full control at your fingertips…
Our mixing consoles are the front end control devices of the Series 52 products. While our DSP cores are doing silently their processing work somewhere hidden in the machine room or in the studio, the mixing consoles provide full control over your desired workflow in every situation.
Depending on your requirements, you can decide the layout and function of every single channel strip with the Modular Mixer 52/MX and the Versatile Mixer RX2 or work with the pre-configured layouts of the Compact Mixer SX2 and the Desktop Mixer 52/DX. Use the Touch Mixer 52/TX as a flexible solution inside and outside of your studio.
Full customisation
Requirements differ significantly in broadcast. That is why we have developed our system to be as flexible and customisable as possible. In case of the 52/MX system you can choose from over 30 different modules to configure your perfect console layout, be it for a 4-fader edit booth mixer, a 12-fader DJ desk or a 32-fader control room console. With our Toolbox9 configuration software you can set up your DHD console to match exactly your preferred workflow.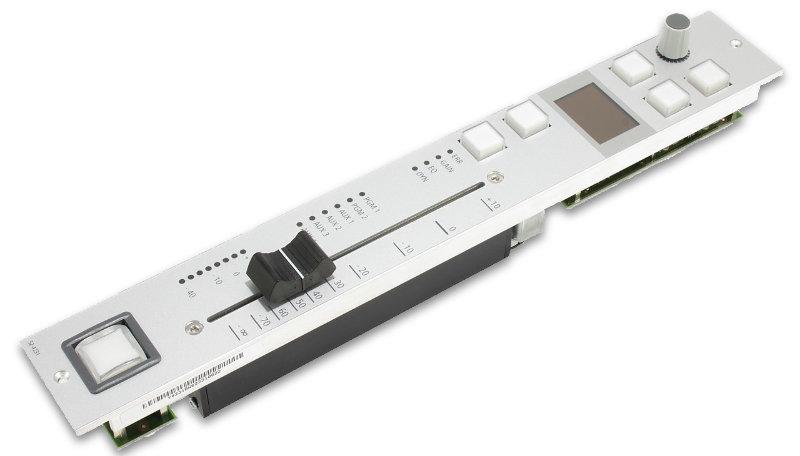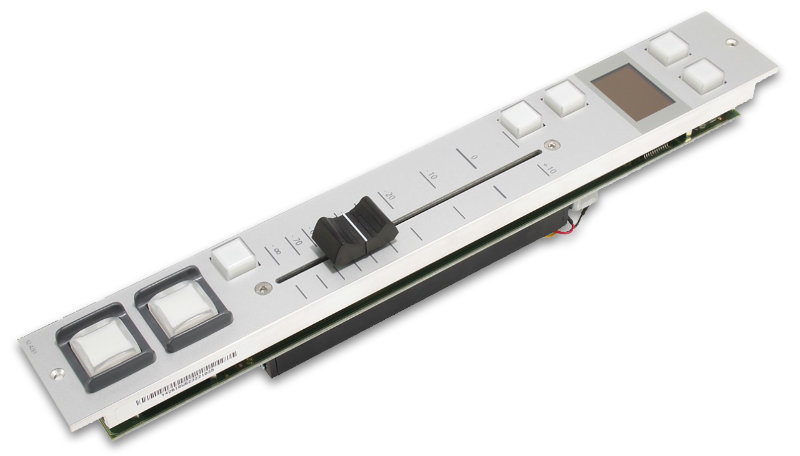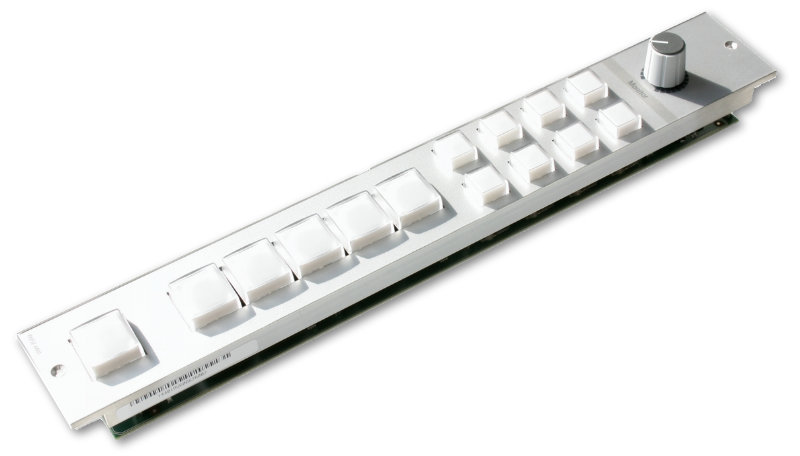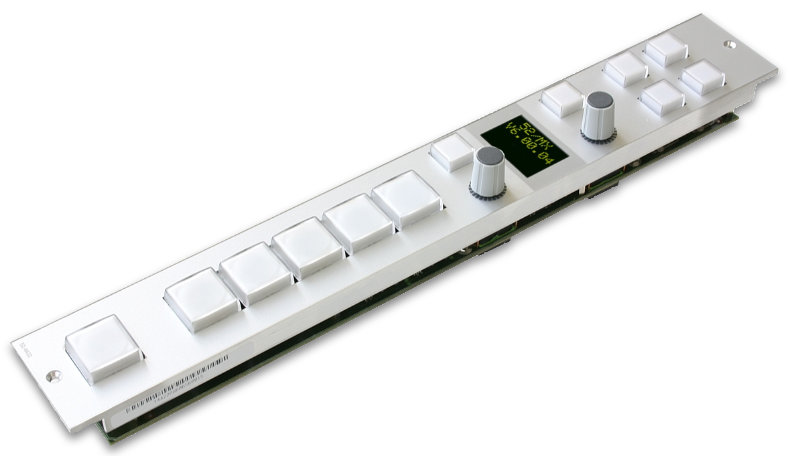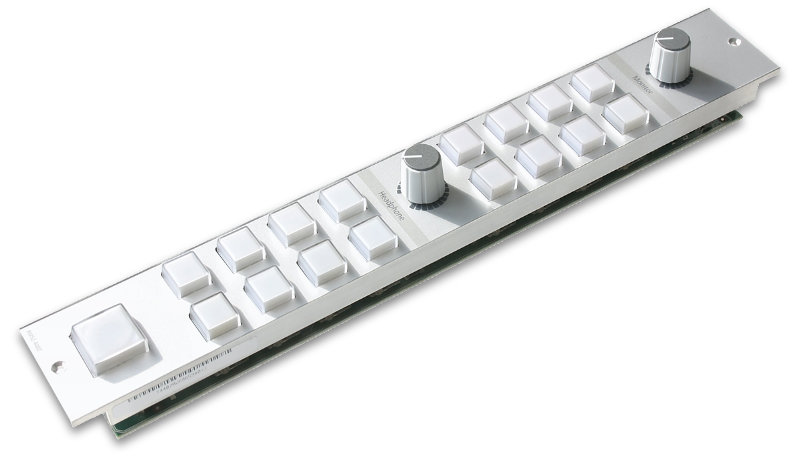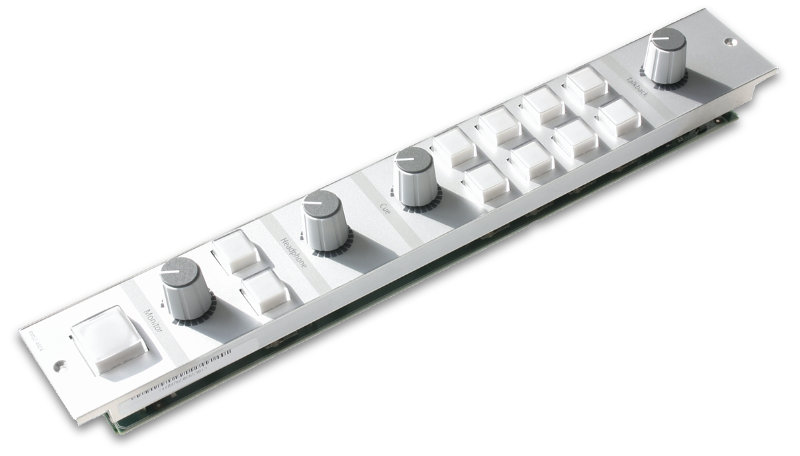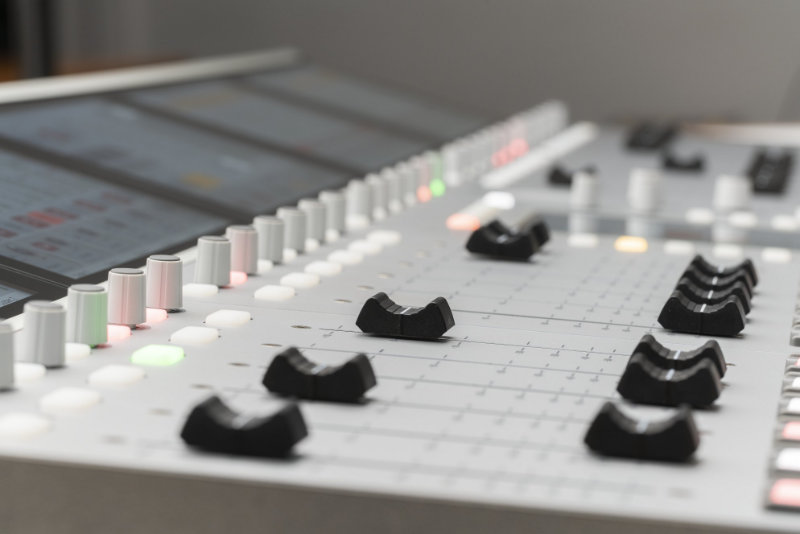 Key facts
Mixing desk is separate from DSP and I/O units to allow maximum flexibility

Durable, high-quality components made in Germany

From completly customizable to pre-configured control units

Optimized symbiosis of haptic control elements and touchscreen TFTs

Configuration by powerful Toolbox9 Windows software

Fanless devices for silent in-studio installations