DJ-Operated Radio Studios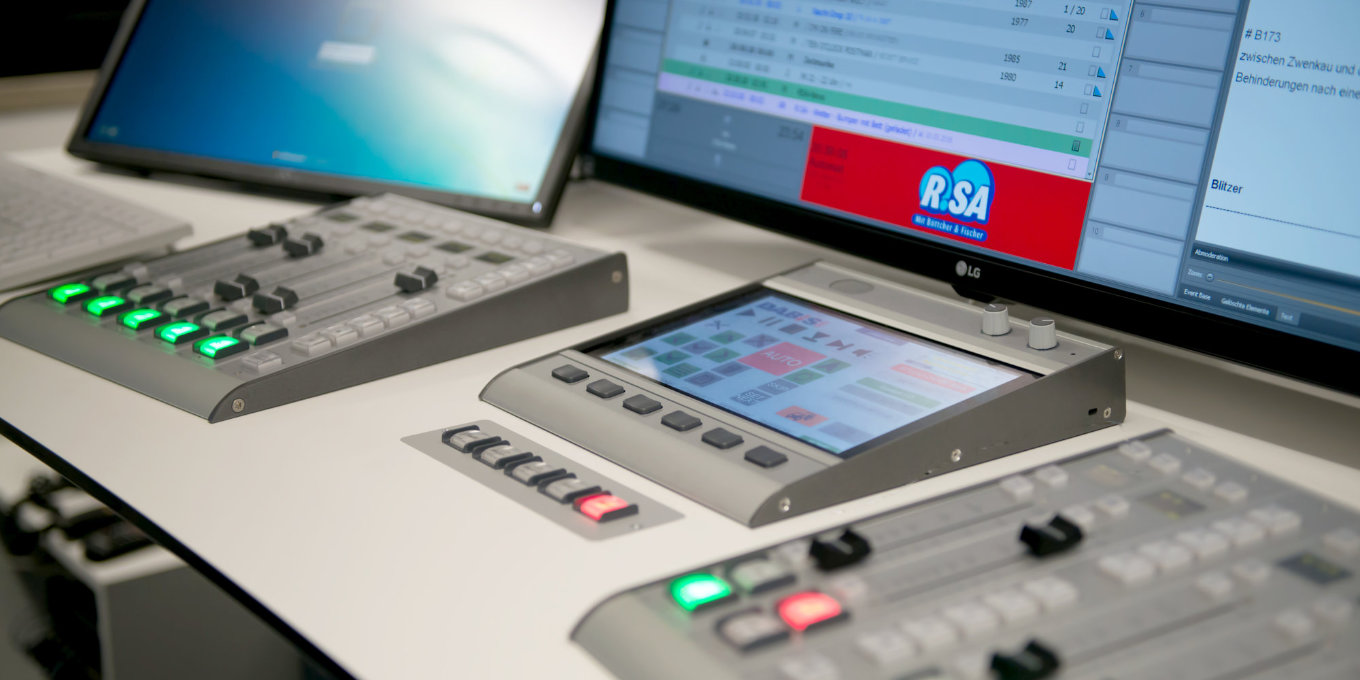 Full focus on the show
In a studio, where a DJ is the master of the show, the mixing console should be deeply integrated into this specific workflow.
The 52/MX console allows straightforward and self-explanatory usage with a comfortable number of faders. Simple fader layouts with only a few buttons support the DJ to focus on the creative part of the show.
Because of the high modularity of the fader modules, control modules and touch screens, individual and customised console layouts can be realised.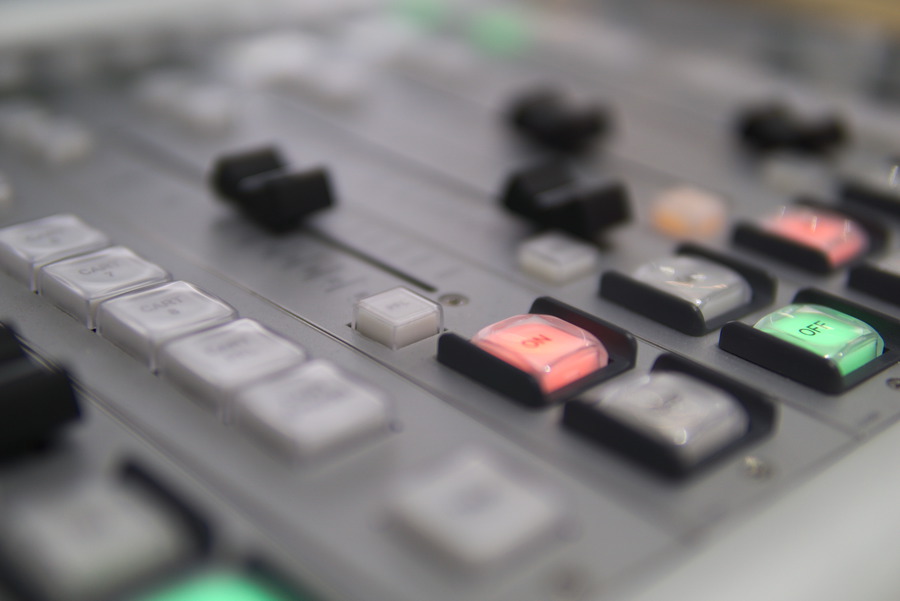 Specialised functions
Handy features developed for self-operated studios – available for each 52/MX console:
Automix available for all channels

DJ PFL for preparing On-Air fader levels while in PFL mode

One-button Off-Air recording

Intelligent clean-feed system (N-1) with integrated preparation talkback matrix

Mixer snapshots for show presets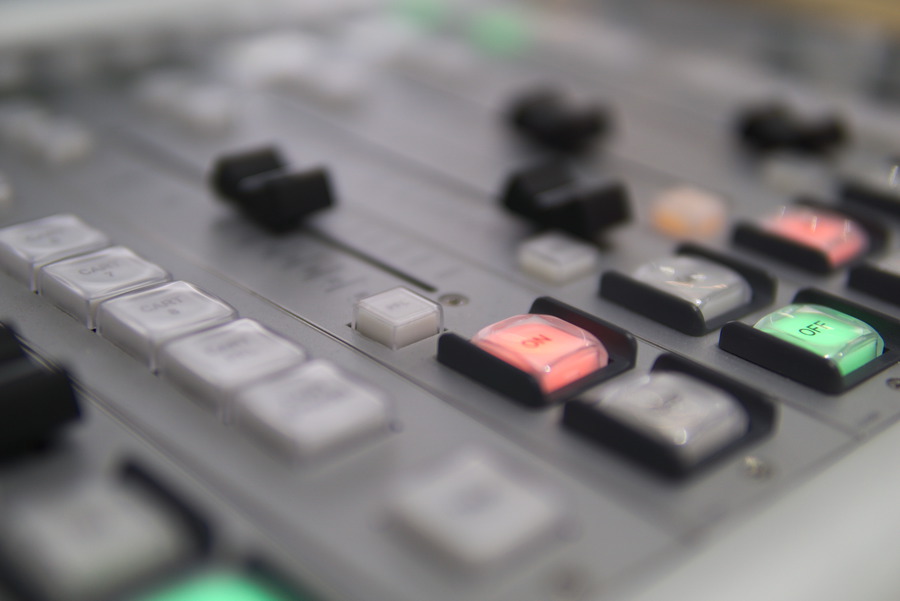 Individual touch-screen user interface
The touch-screen user interface can be designed with the Toolbox8 configuration software to serve your required functions best. It will show only the relevant information, for example level meters, a studio clock, timers or incoming calls.
With the implemented Ember+ control protocol, it is also possible to show next song information, remaining song times or cart walls directly on the console displays, if supported by the playout-system.