Thum + Mahr integrates DHD Audio System by reason of BBC Cymru Wales relocation
With Thum + Mahr by their side BBC Cymru Wales, with around 1,200 employees, moves their headquarter and switches completely to IP-technology.
Thus, they meet one of the main issues the media landscape has to deal with in the next years which is Full-IP Broadcasting. Thum + Mahr assists this fascinating and groundbreaking project with the conceptual design, project management and implementation of the DHD Audio System. DHD Audio will be the future platform of the entire radio division of BBC Cymru Wales' new Broadcasting Centre in Cardiff.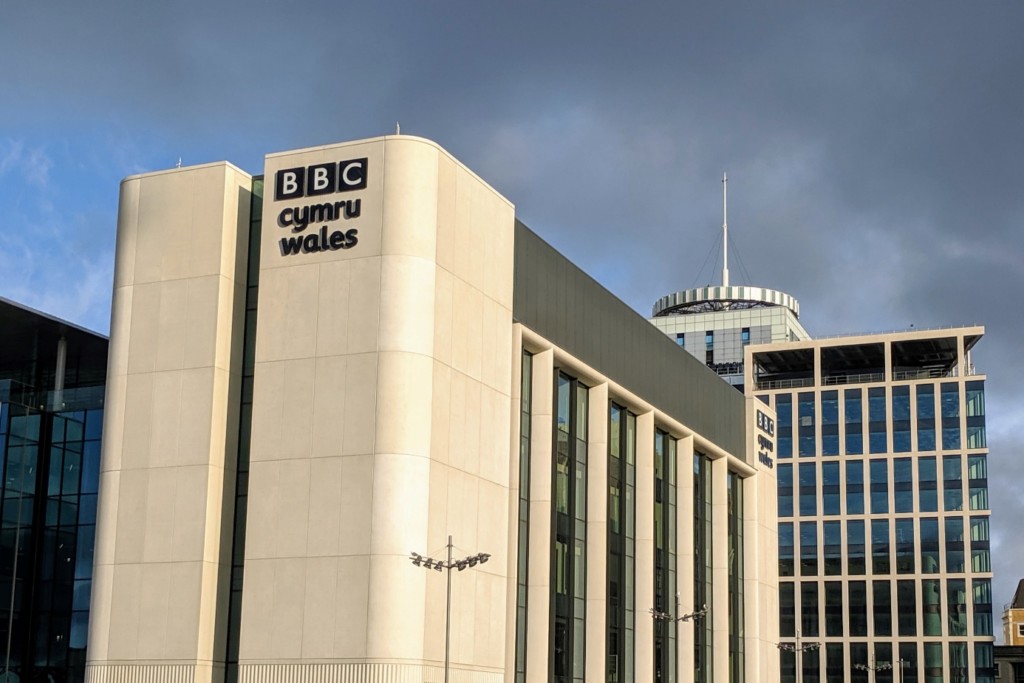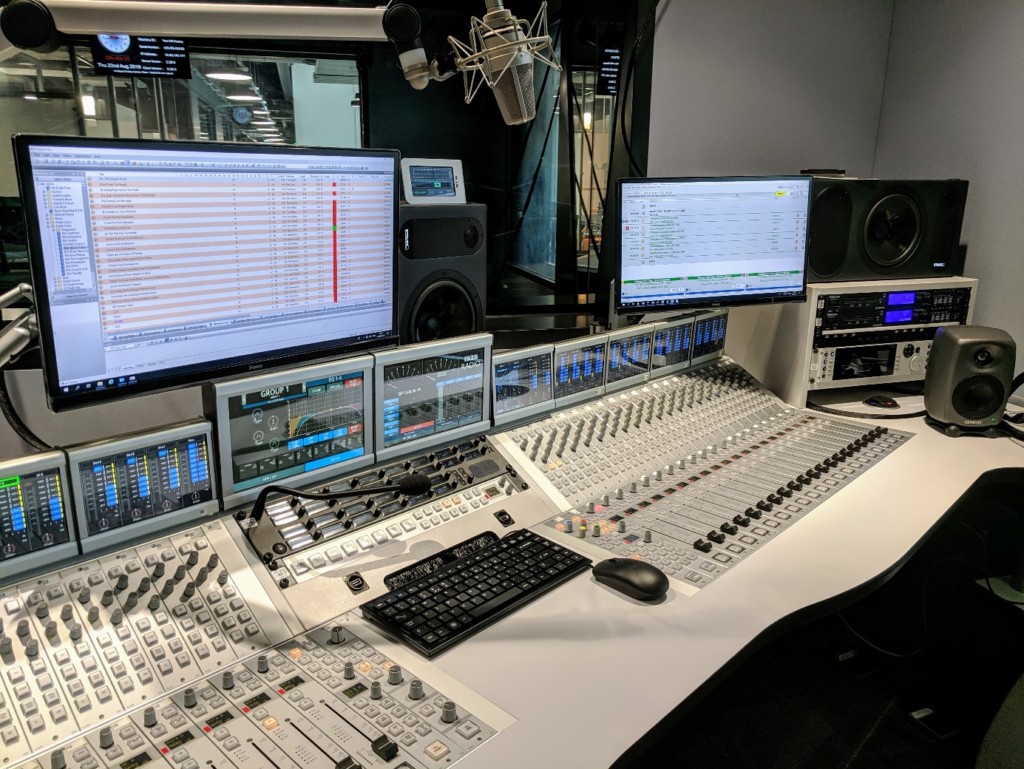 Live on air: Meanwhile all divisions broadcast from the new facility
Future security is the greatest benefit of using IP technology. With the DHD System configured by Thum + Mahr, an important step has been taken for BBC Cymru Wales. The decision for fully IP-based operation has been based on the major advantage of efficient and sustainable resource management. The biggest benefit of using IP is about future-proofing. Since August 2020, all areas of BBC Cymru Wales have broadcasted from the new headquarter in Cardiff.
Thum + Mahr congratulates the BBC on their new Flagship Full-IP Broadcast Centre.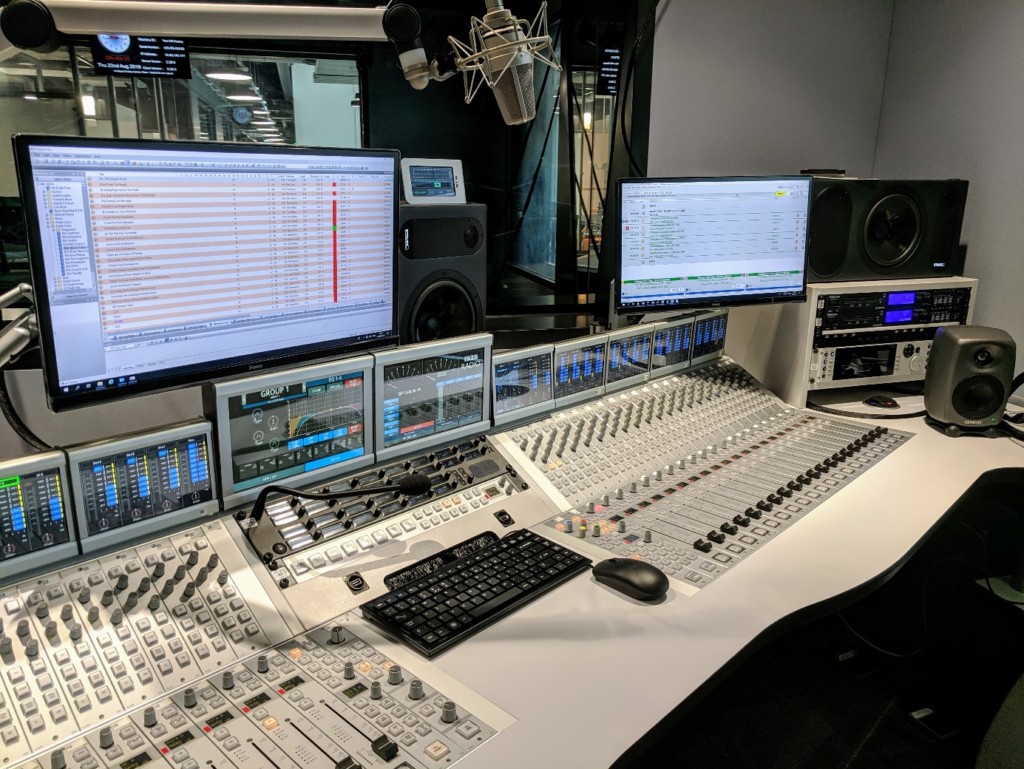 Thum + Mahr secures flexibility due to networked systems
The DHD environment of four independent audio clusters serves as an adaptable infrastructure. You can call that an "Audio and Control DHD Cloud" as well. Every system has access to all audio and control signals in the network. Because of that every area of the studio is able to broadcast autonomously. Spreading different tasks is possible without any obstacles or delays. Workflows are clearly optimized.
"The inclusion of the DHD Audio System into the new BBC Broadcast Centre in Wales is a great example of the close and prolific collaboration with the BBC Cymru Wales", states Stefan Mertens, Chief Strategy Officer at Thum + Mahr. Together, we establish forward-thinking technology for broadcasting. Many people will benefit from that fact."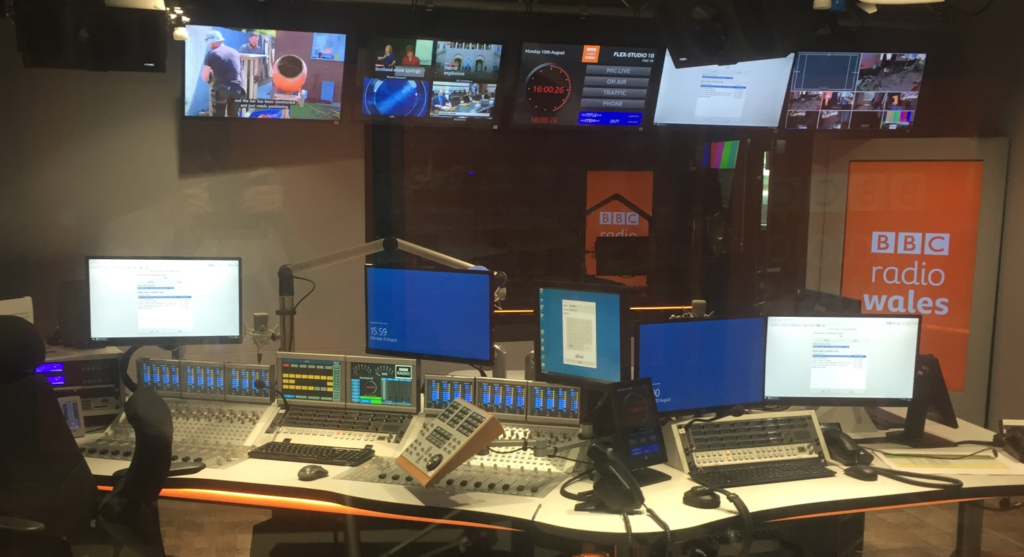 The images and the press text in this article are copyrighted by our distributor Thum + Mahr. You can download this press release in German and English.