DJ-Operated Radio Studios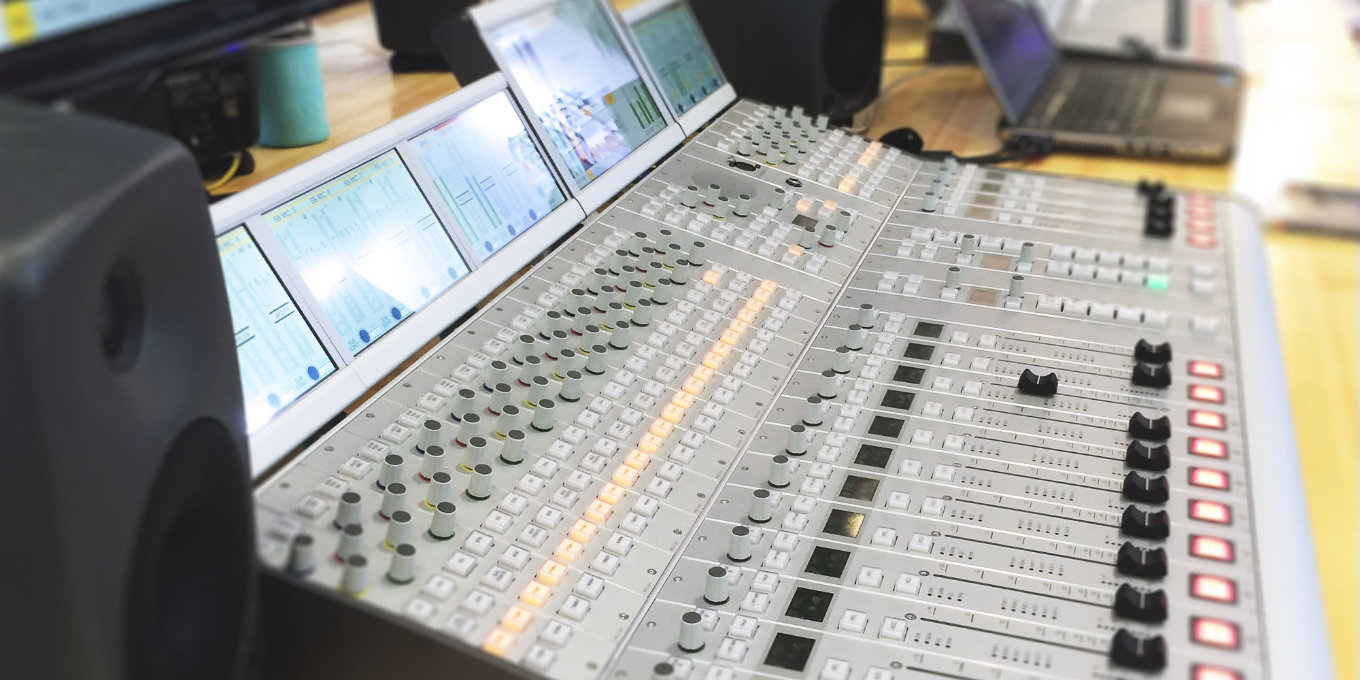 Complex tasks require excellent tools
In broadcast shows with a lot of signals – including local microphones, remote reporters and incoming calls, a good overview always requisite.
All fader strip types provide many control elements for quick direct access. TFT touch screens located above the faders show signal levels and settings at a glance.
The central section provides all features you need for monitoring, talkback and control – including its own TFT touch screen.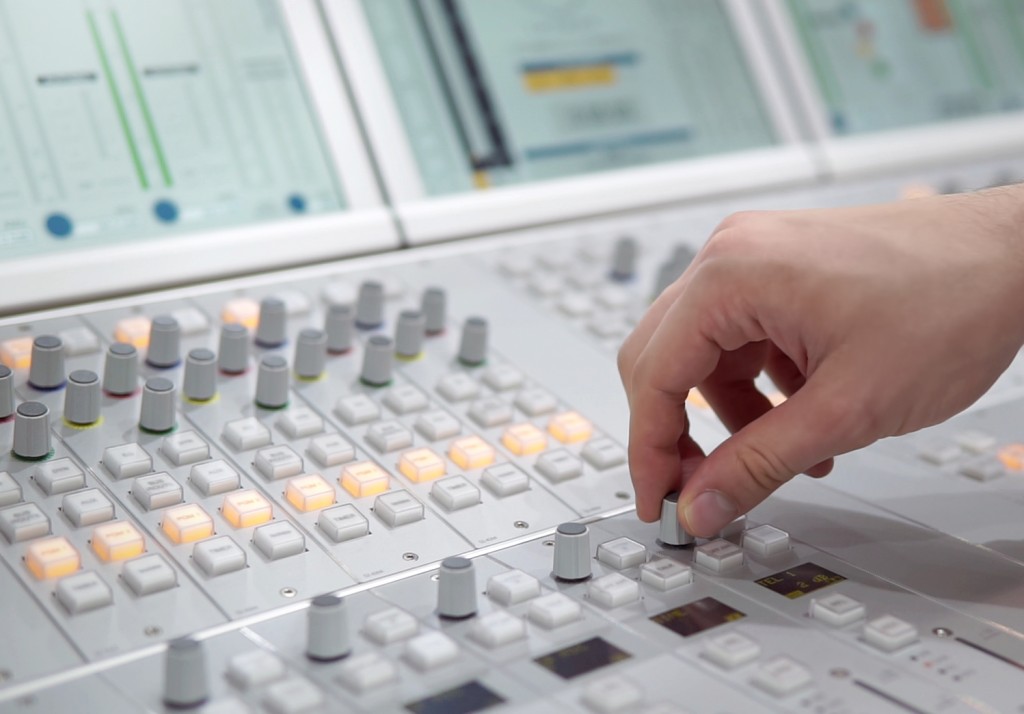 Specialised functions
Fast access and direct feedback are the most important things for such a system. The following features are made exactly for that:
Automix available for all channels on the console

TFT overbridge with fader views that are matched to the signal type

Multiple instances of the same fader for comfortable control

Intelligent Clean Feed system (N-1) with integrated preparation talkback matrix

Re-name channels right on the touch screen

Support of external control protocols, e. g. Ember+, DHD External Control Protocol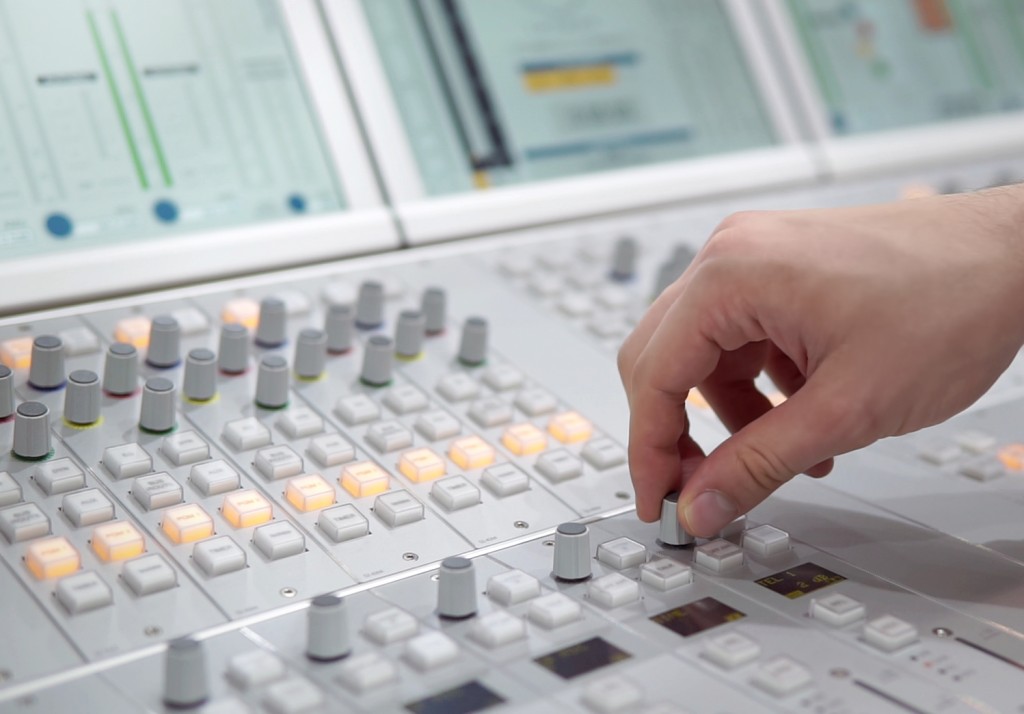 Let your fingers be part of the mix
A touch screen overbridge for the fader section and central control section helps to keep track of all signals in your console. You can define the shown layout and information for each fader. Specific layouts for different types of signals can also be created.
EQ diagrams, automix gain reduction meters and any other DSP parameter can be displayed for each fader.
The central TFT touch screen can show more detailed information for selected channels, routing panels or a studio clock and level meters.
You can design the complete touch-screen user interface with the Toolbox8 configuration software that includes a WYSIWYG editor for creating the TFT user interface.