With the first new RX2 and SX2 systems shipping, we just released the Firmware and Toolbox version 9. Both can now be downloaded from the DHD.audio Support Portal.
Other topics in this issue: New 52-7424A XC2 Core, SX2 Bundles, DHD.audio on Instagram and discontinuation of 52/SX Bundles.
Top Features For Version 9
Support for new hardware: RX2 and SX2
Increased: up to 300 logic functions, 50 mixer snapshots and up to 240 output functions using high-priority and low-priority options
New needle meter and level detect: display a Dual Needle PPM or a VU meter
New future-proof system font on our TFT touch displays
New TFT touch display encoder and slider elements
Control fixed processings and all Automix parameters on the console
TFT view containers speed up configuration and make fader-channel display flexible
Improved TFT View Editor in Toolbox 9 makes your configuration more comfortable with drag-selection box, easier Z-alignment for overlapping elements, and more…
We have loads of more new features in version 9. Find upgrade instructions and a complete list of our new features here:
New 52-7424A XC2 Core
Our new 52-7424A XC2 Core is now available. It is designed for use with the SX2 Config software and replaces the 52-1810A core. With the 52-1950 Core Extended Feature upgrade, it behaves like a 52-7423A basic core and can also be upgraded with Silver and Gold expansion licenses.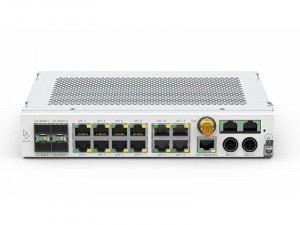 SX2 Bundles Are Here!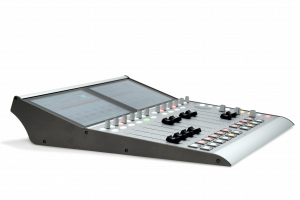 You can now choose from three types of SX2 bundles. All bundles come with 10 faders and are capable of maximally 16 channels (using layers). The surfaces consist of a 52-5614A central module and one 52-5620A fader module.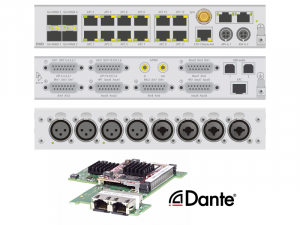 52-1989A SX2 Bundle
New 52-7424A XC2 Core
64 Channel Dante AoIP
Multi I/O Box
 Mic/Headphone I/O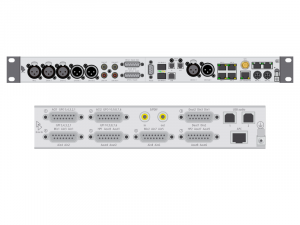 52-1998A SX2 Bundle
New 52-1830B XS2 I/O Core
Multi I/O Box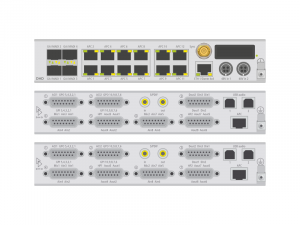 52-1999A SX2 Bundle
New 52-7424A XC2 Core
2 Multi I/O Boxes
New SX2 Config Software
All bundles come with our new SX2 Config software. The SX2 Config is loaded with various default TFT fader views and overbridge views. It now allows you to display your own logo image and it offers a default channel assignment. SX2 Bundle information and SX2 Config software manual are available online in our Support Portal.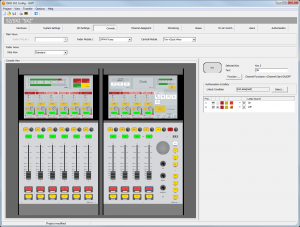 Discontinuation of 52/SX Bundles
With immediate effect, our 52/SX Bundles 52-1993 and 52-1995 are discontinued. The discontinuation only affects bundles; single modules are still available.
DHD.audio is now on Instagram. You can find us as @dhdaudio.
You want us to feature your installation on Social Media?
Feel welcome to send us pictures of our products in your studios.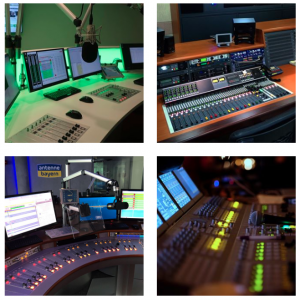 Best regards,
The DHD.audio Team